Yesterday marked the first full day of exchanges of experiences in the field in San Martin, Peru for our GCF task Force governors, delegates, partners, and local communities and businesses. Our nearly 500 participants from across the GCF Task Force network split up into different routes to visit biodiversity reserves, native plant nurseries and fish farms, solar energy projects, sustainable coffee and cacao producers, women-run chocolate cooperatives, Indigenous medicinal plant projects, sustainable corn producers, payment for ecosystem services projects, restoration projects, cattle ranches implementing management strategies to reduce impacts on the forest, and many more. Each of these individual programs highlight the innovative spirit, hard work, and interconnectedness of efforts underway in San Martin, many of which are conducted with support from the Regional Government of San Martin in line with the region's jurisdictional approach to reducing deforestation, promoting jobs, and addressing climate change.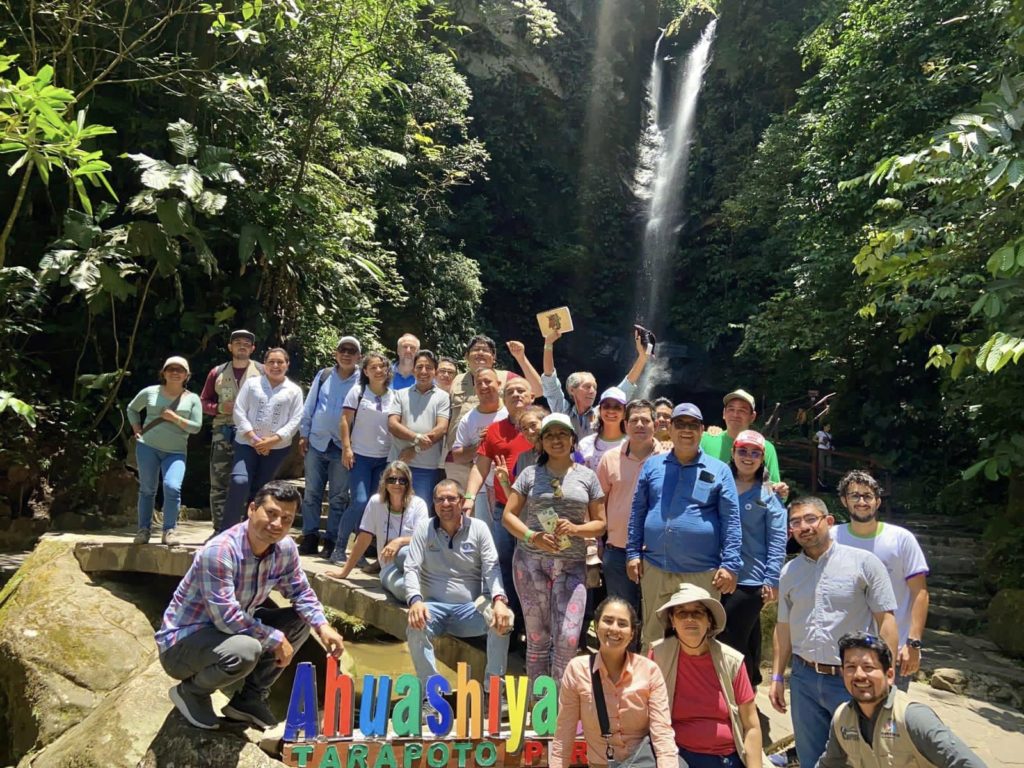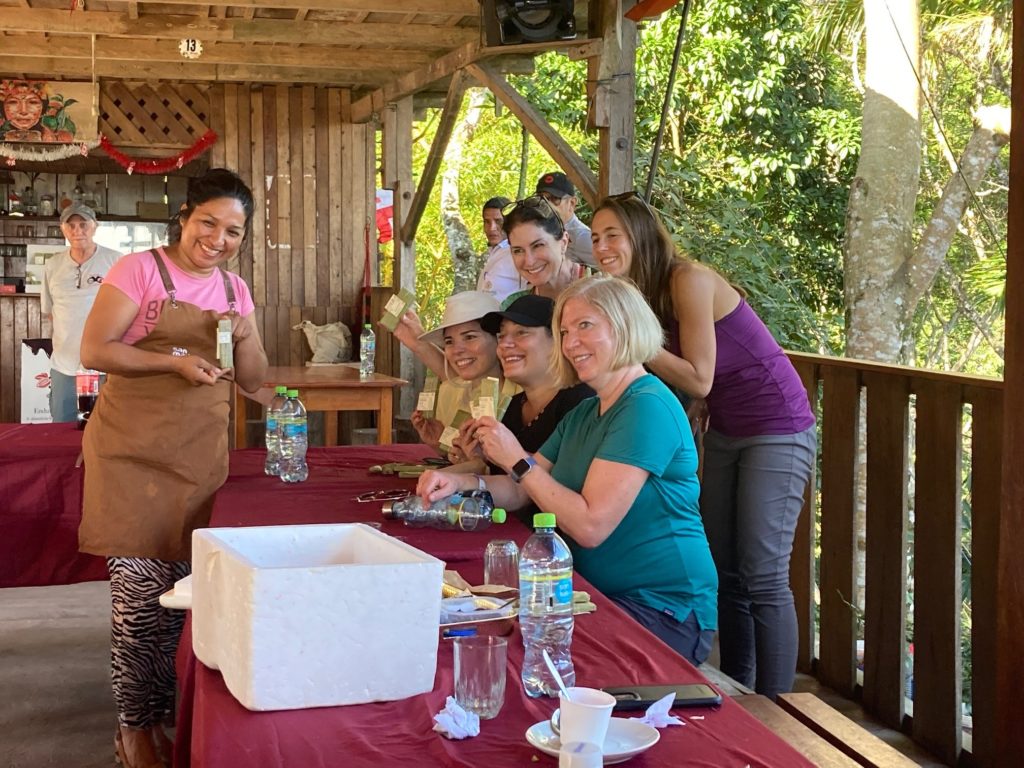 We asked members of each route to answer a series of questions to help us best capture the lessons learned, including hearing about challenges from each community project, cooperative, ecotourism provider, producer, and many other incredibly motivated people from this beautiful Region of Peru.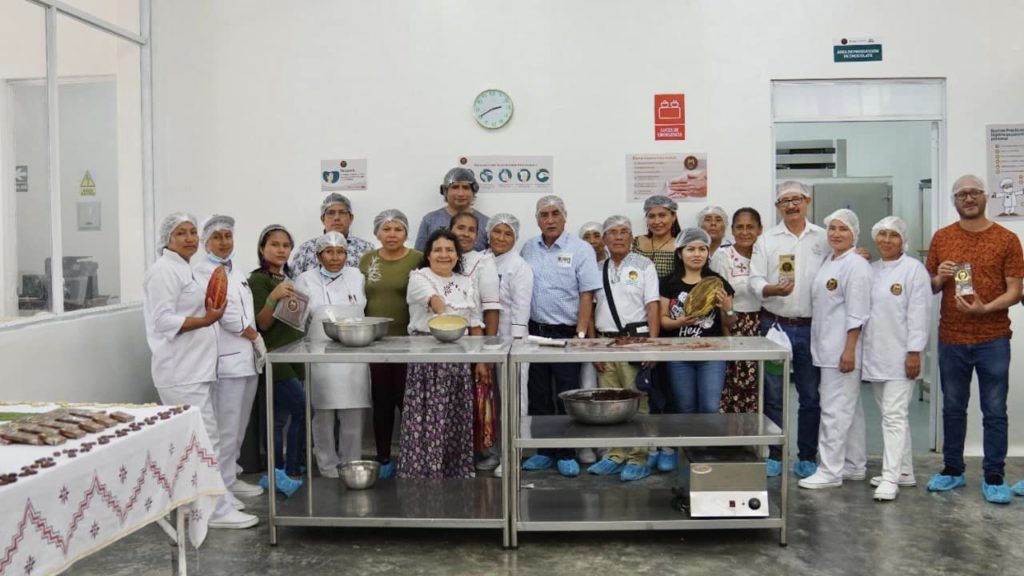 Today, participants are out on the road visiting dozens of projects and activities near the Regional capitol of Moyobamba, all thanks to the logistical and guiding support of the Regional Government of San Martin, Governor Pedro Bogarin, and his excellent team!  The GCF Task Force will start synthesizing this information on Wednesday and Thursday, by incorporating experiences from within and outside of Peru during our final two days of this Exchange.