Executive Committee
Appointed representatives from each country make up the Executive Committee.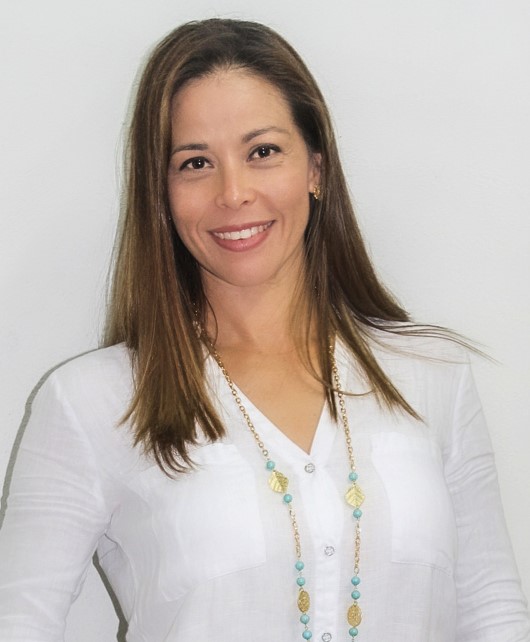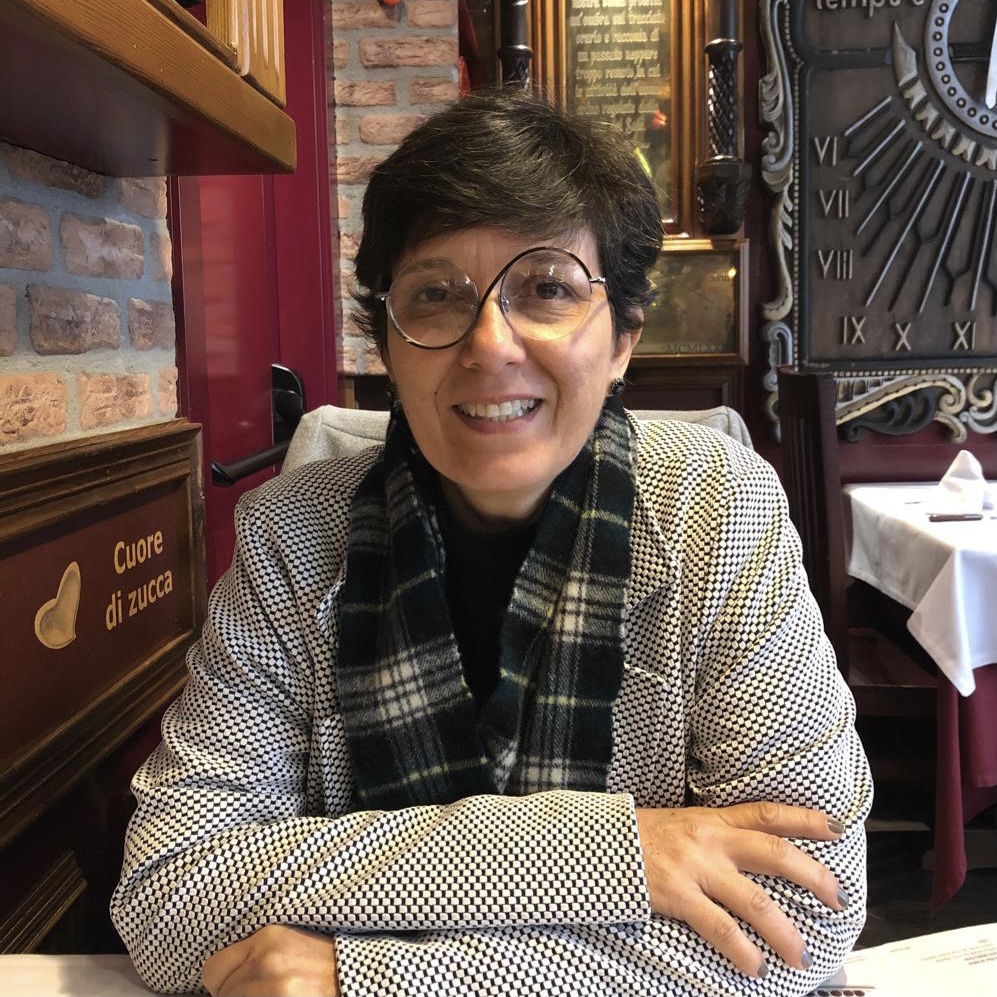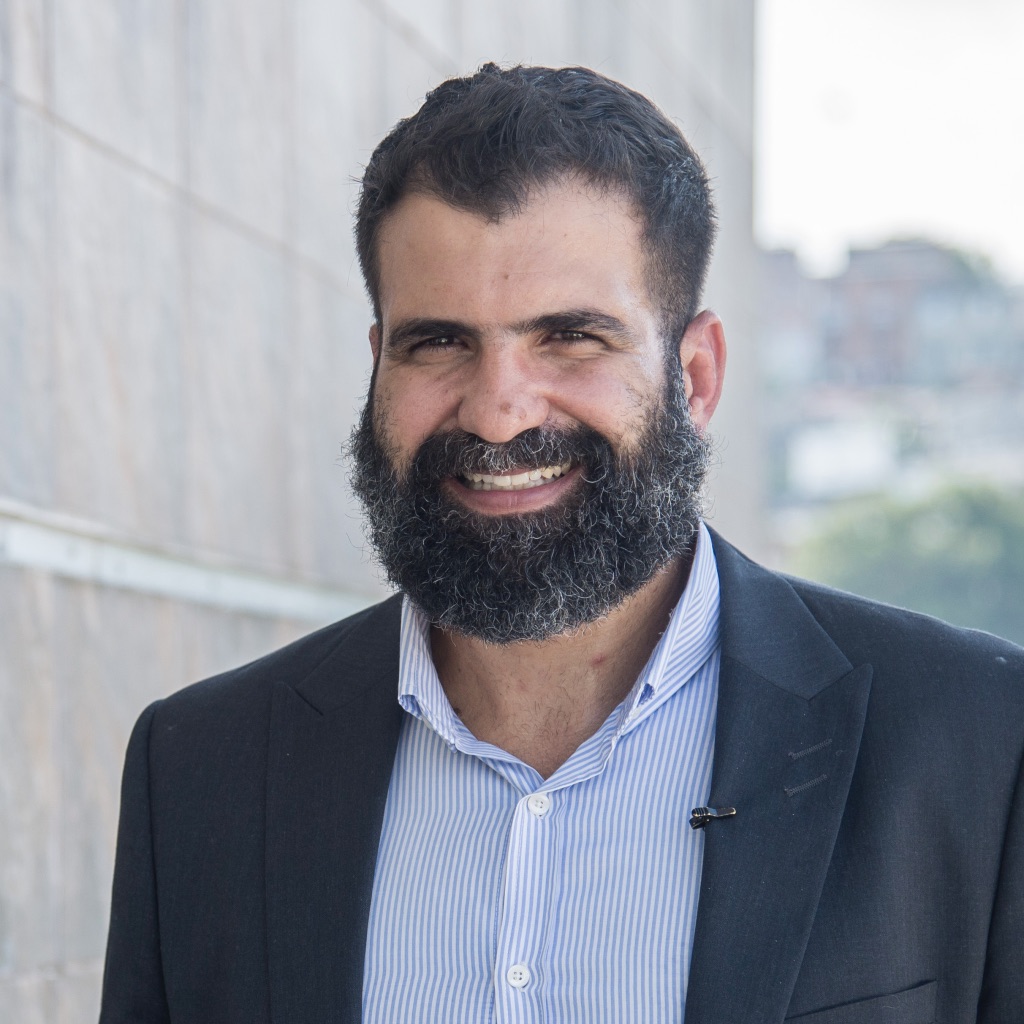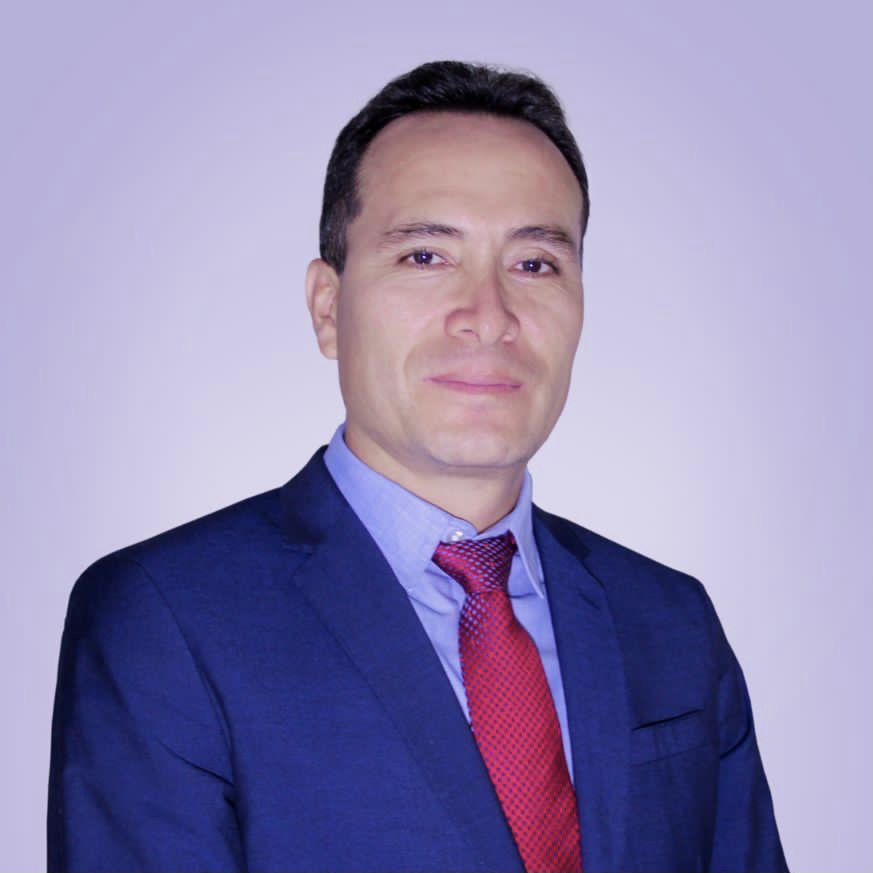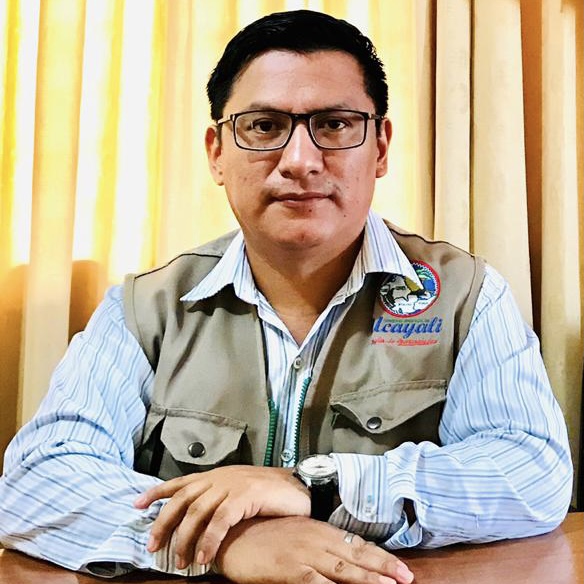 INDONESIA
Prof. Dr. Daddy R
uhiyat
Head of Regional Council on Climate Change, East Kalimantan
daddyruhiyat@yahoo.com
INDONESIA
Dr. Estiko Tri Wiradyo
Head of Planning Division, Forestry and Environment Agency, Papua
estiko.papua@gmail.com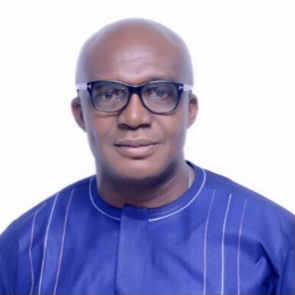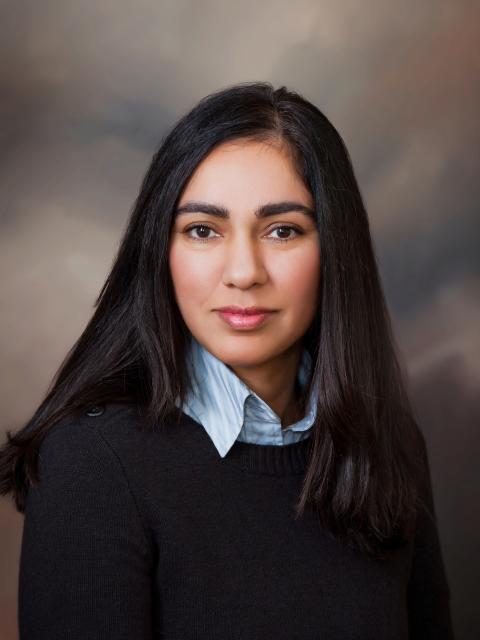 CALIFORNIA
Rajinder Sahota
Deputy Executive Officer, Climate Change and Research
California Air Resources Board
rajinder.sahota@arb.ca.gov 
Country Directors
Country Directors support member states and provinces in each of our four primary countries.
Global Secretariat
The Global Secretariat facilitates the network and is based at the University of California, Los Angeles, in partnership with the University of Colorado Boulder.