The Governors' Climate and Forests (GCF) Task Force is a subnational collaboration of 43 states and provinces working to protect tropical forests, reduce emissions from deforestation and forest degradation, and promote realistic pathways to forest-maintaining rural development. We are the world's largest platform for states and provinces committed to this mission. 
We work to support and advance subnational leadership and policy innovation at all levels of government, from Governors to the civil servants doing the hard technical and policy-level work promoting forest conservation and low-emissions development.
Our network connects the people with the processes that promote good environmental governance; green financing; securing territorial rights and the well-being of Indigenous Peoples and local communities; and advancing sustainable, low-emissions economic strategies that safeguard forests and the people who depend upon them.
We promote partnerships with public and private sector stakeholders at multiple levels—from business and supply chain leaders to Indigenous Peoples and local communities. We work to establish and maintain pathways and strategies for effective subnational, national, and international action that reduces deforestation and enhances sustainable economic development and livelihood opportunities.
Our mission is to empower state and provincial leaders to implement innovative jurisdictional programs that protect tropical forests and promote low-emissions development. We connect these leaders with partners and stakeholders who support this work—from private sector actors to Indigenous Peoples and local community leaders. We work to unlock financial opportunities to support our states and provinces in their hard work to protect forests and address climate change. We track the impact and performance of key state and provincial actions to understand how we can advance and scale actions for forests and climate.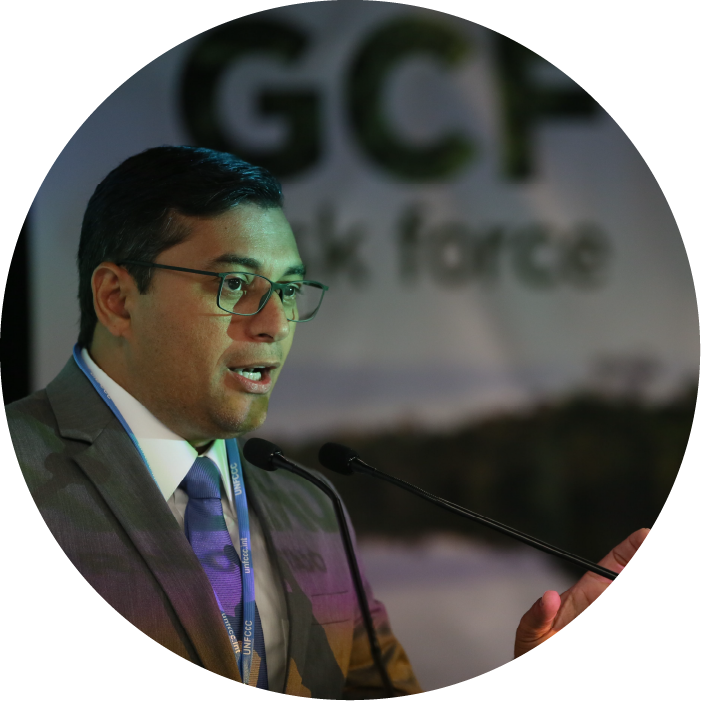 Empowering Governors and civil servants
to lead on the forest and climate agenda in national, regional, and international forums.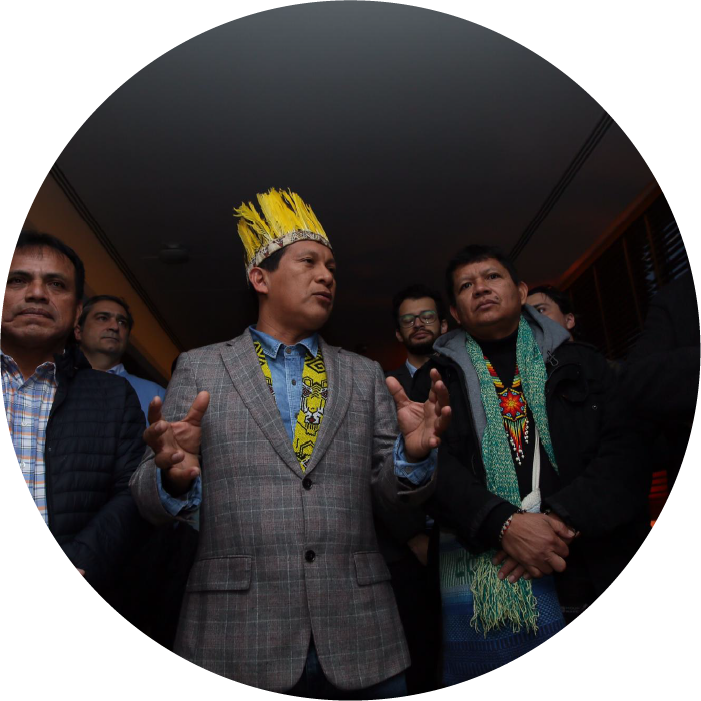 Connecting members and partners
to support implementation, learning, and exchange.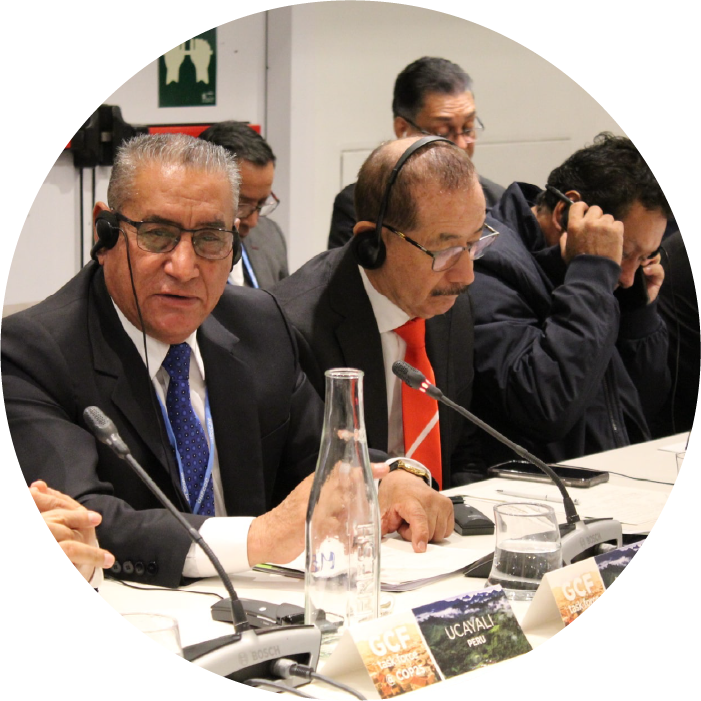 Unlocking funding and finance
opportunities to implement jurisdictional strategies and investment plans.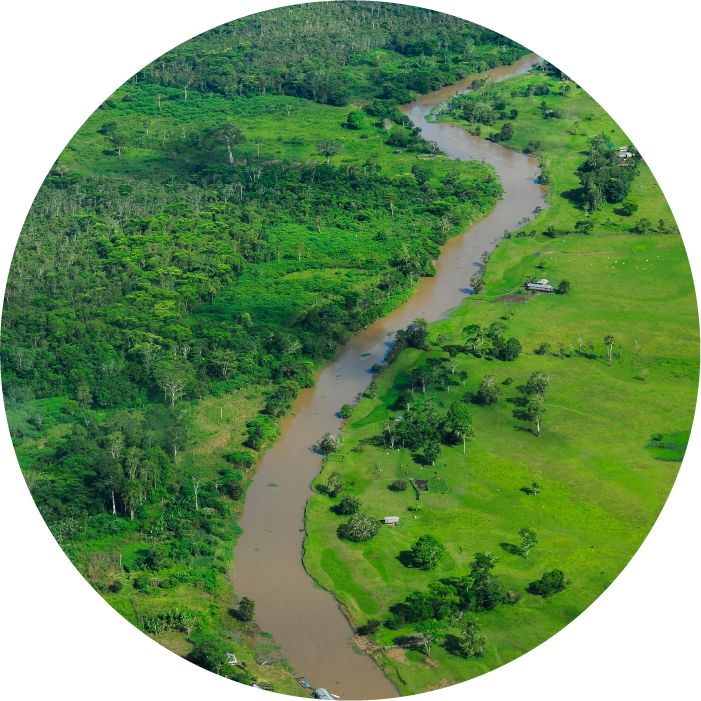 Tracking impact and performance
toward climate commitment.
Our Theory of Change starts from the premise that the key challenges facing efforts to protect forests and reduce greenhouse gas emissions at scale are political and legal fragmentation across multiple levels of governance, limited incentives and support for political leaders and civil servants to focus on sustainable forest and land use, and lack of institutional capacity.