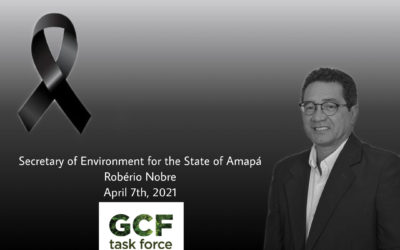 We are very sad to announce that on April 7th, 2021, the Covid-19 virus claimed "one of our own"— Robério Nobre, Secretary of Environment for the State of Amapá, Brazil. Robério will be remembered for his leadership among the tight-knit group of GCF Task Force...
read more
"We have three main axes: land regularization; command and control, which is combating fires; and the issue of stimulating agroforestry agriculture. We are working on combating fires and deforestation, but we are also presenting an alternative for our people, for those who produce and for those who work in those regions. If you protect the citizens, you protect the forest"
–Governor Wilson Lima, Amazonas
Jurisdictional Strategies & Investment Plans
Reforestation  •  Education  •  Investment  •  Agriculture
Campo Sustentável
In order to systematize the financial analyzes referring to ILPF experiences in the State of Tocantins, the Campo Sustentável Program developed 3 fundamental products to assess the economic and financial potential of ILPF systems in the state, being:
Detailed Business Plan for Fazenda Guará, where the first ILPF system module was established.
Investment Simulator for ILPF: Dynamic tool that allows producers to simulate business models from different integrated production models. The producer can simulate the costs and revenues expected from the school of different agricultural and forest species, spacing between seedlings, animal capacity per hectare, etc.
Investment Plan for ILPF in Tocantins: A detailed business plan was developed to implement 2,500 hectares of ILPF in Tocantins in the next 6 years. The investment plan presents the expenses for implementing the ILPF systems, the expected annual return from the sale of agricultural and forestry production, and also from the sale of the emission reductions (carbon credits) of the system.
The realization of the Business Plan, Investment Plan and Investment Simulator products was carried out through a partnership with "The Climate Smart Group," a partner company in the project.
DOWNLOAD RESOURCES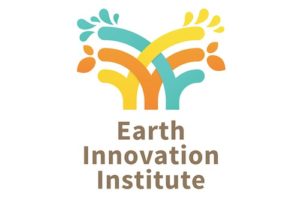 GOVERNORS' CLIMATE & FORESTS TASK FORCE