October 11, 2022 – Moyobamba, San Martin, Peru
During the Intercambio de Experiencias' second day of activities, the Alto Mayo area of Moyobamba, Peru saw almost 500 participants from around the world interact firsthand with local producers, farmers, community leaders, cooperatives, and other public and private sector initiatives, where all had the opportunity to discuss relevant practices to reduce deforestation and promote a new forest economy.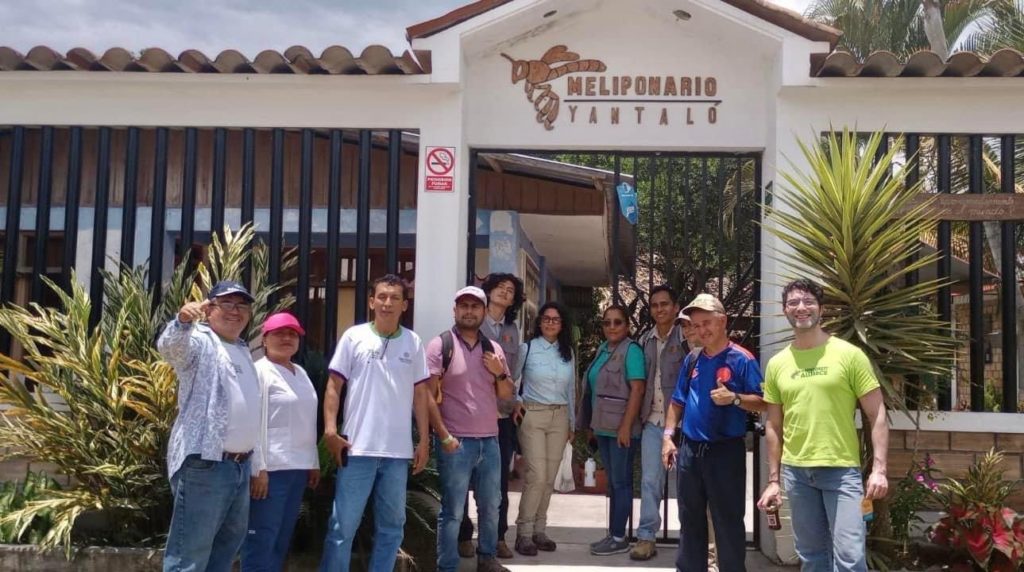 In addition to the 32 field sites visited on Monday, October 10, around the city of Tarapoto, participants learned of diverse efforts from the public and private sectors in 30 additional initiatives visited Tuesday, October 11, near Moyobamba. This included initiatives with standing forests like ecotourism and sustainable forest management, impacts from drivers of deforestation, inclusion and gender approaches that impact small producers and women, as well as innovation and technology initiatives involving solar energy, technical irrigation, satellite monitoring, among others.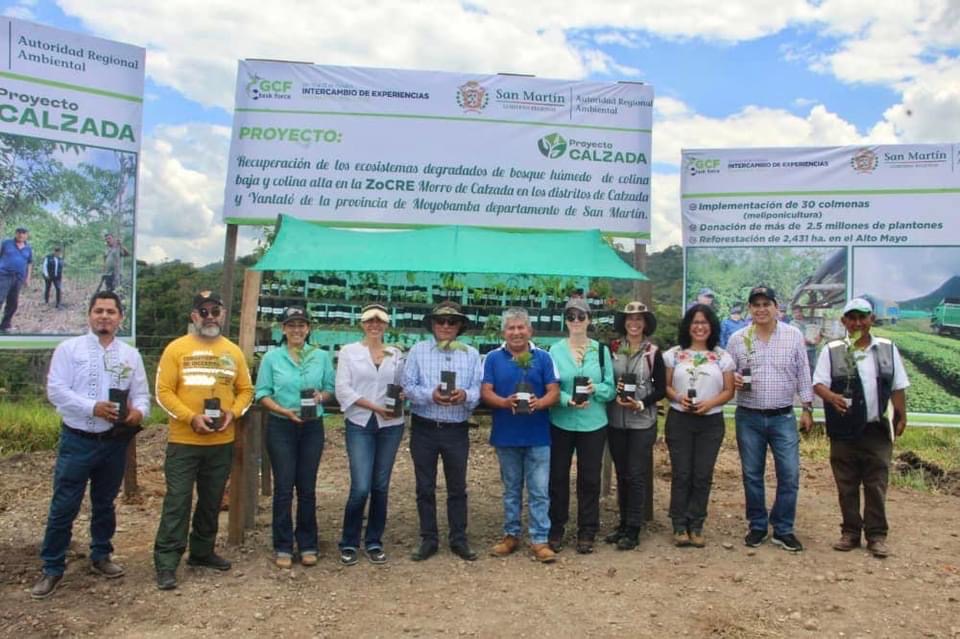 Activities will continue through October 13 in the San Martin region of Peru, with technical presentations that will highlight relevant international experiences to reduce deforestation and promote a new forest economy.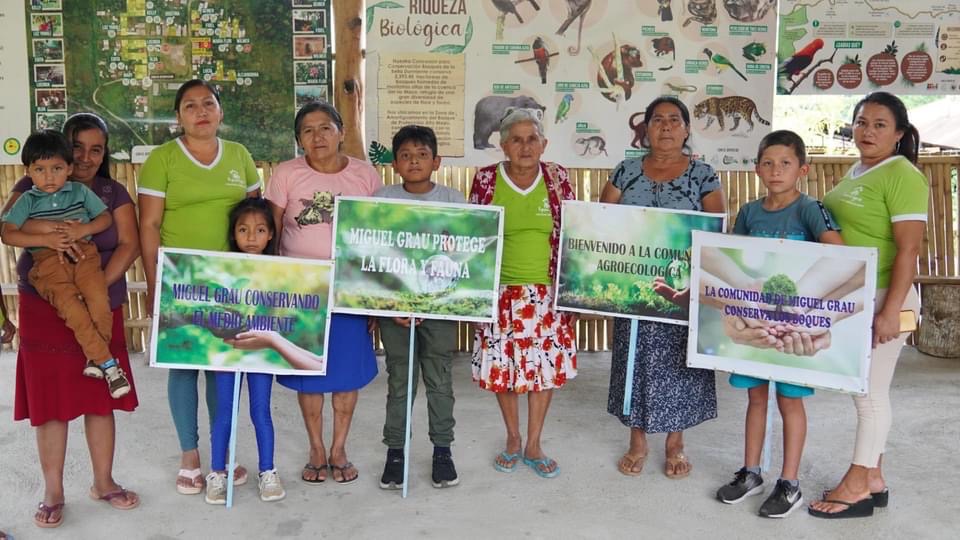 For the full program of field visits, see Guia del Visitante

To learn more about Intercambio de Experiencias, visit www.gcfagenda.org