Dr. Noak Kapisa
GCF Task Force Delegate from Papua (2009-2022)
GCF Task Force Indonesia Executive Committee (2019-2022)
The Governors' Climate and Forests Task Force experienced tremendous loss on the passing of Dr. Noak Kapisa on September 1, 2022. Dr. Kapisa was an important figure in the establishment of the GCF Task Force. As the longest serving Indonesian delegate to date, he was a constant presence in GCF Task Force meetings and activities. Dr. Kapisa was instrumental in the assignation of Papua as the host for the GCF Task Force's upcoming 14th annual meeting in 2023.
He left behind friends from all over the world, including GCF Task Force Project Lead, Prof. William Boyd.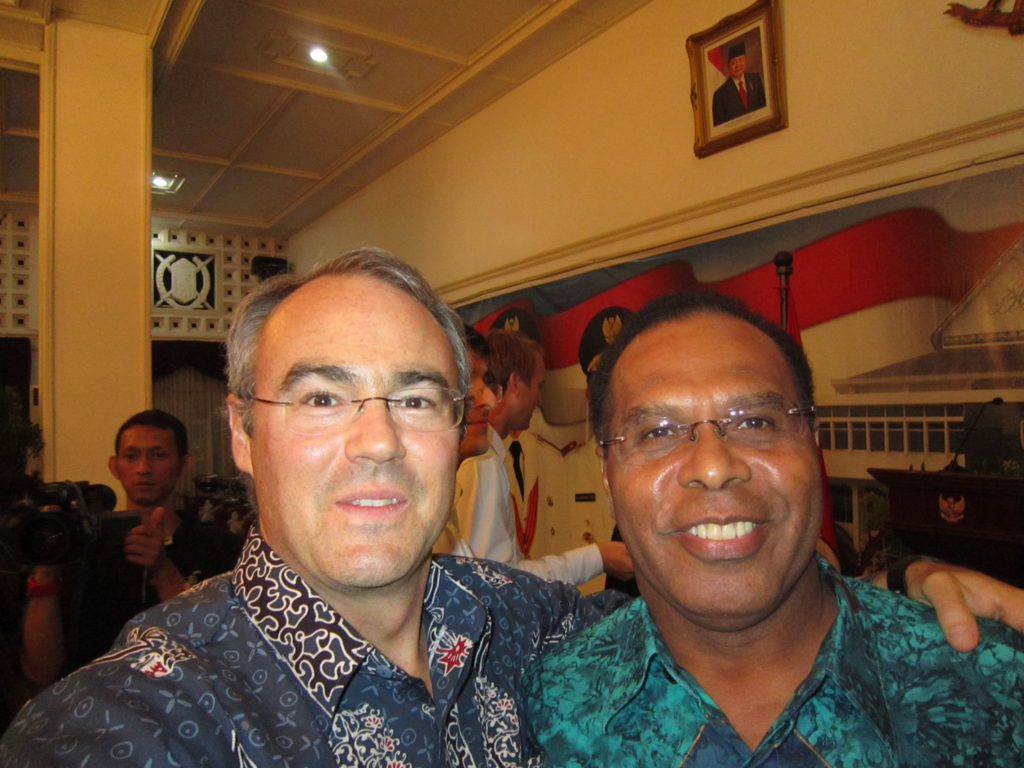 "Noak Kapisa was a dear friend and mentor to me and so many others across the GCF.  He was an original delegate, who had been with us from the very beginning.  Everyone who had the privilege of working with Noak recognized right away his good cheer and generosity of spirit, his bold leadership, and his unwavering commitment to public service. Noak embodied the very best of the GCF Task Force. He showed us all what it means to work for a better world and his example will continue to inspire our work. We will miss him dearly and will look forward to celebrating his life and his many contributions at our meeting in Papua next year."
Mr. Peter Kamarea, Dr. Kapisa's long-time fellow delegate from Papua remarked:
"It's such a big loss for all of us here in Papua; he had been a friend, a brother and a very wise leader to me and to many others. "Well done, dear brother, and Rest in Peace in the Everlasting Arms of our Heavenly Father! We all love you and will meet you there someday! Amen!"
His leadership, partnership, and enthusiasm benefited everyone around him, and contributed enormously to the success of GCF Task Force meetings, technical exchanges, and efforts to reduce deforestation.
His colleagues at the GCF Task Force Indonesia last saw him in person during the Indonesia regional meeting in Jayapura on June 2022. After the last dinner, he bade us farewell, wished us safe journey home, and said he looked forward to seeing us again at the same place. While he won't be able to personally welcome us to his land next year, may his strength, optimism, wisdom, and kind smile will always be with us.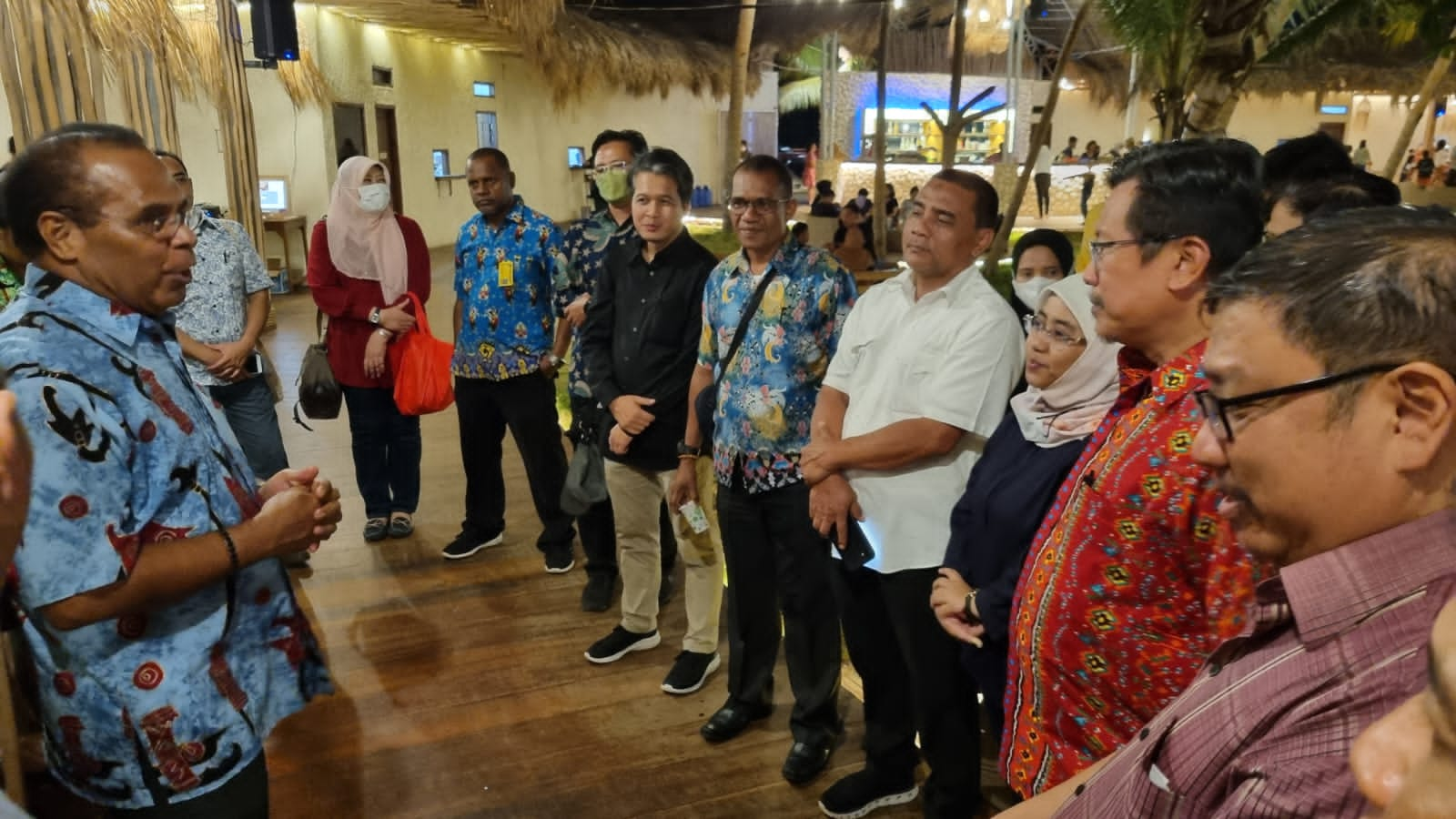 Rest in Peace Pak Kapisa…God Bless You.