Last week, Governor Gladson Camelli announced the formation of a new Secretariat for Indigenous Peoples for the State of Acre. Francisca Arara, a seasoned leader in the GCF Task Force in both its global and Brazilian Regional Committee for Indigenous Peoples and Local Communities, will serve as the new Secretary. This exciting news was announced at the opening session of Acre's first Indigenous Forum, which is united Indigenous, governmental, and civil society leaders in Rio Branco, Acre, from July 4-7th.
Congratulations Secretary Arara!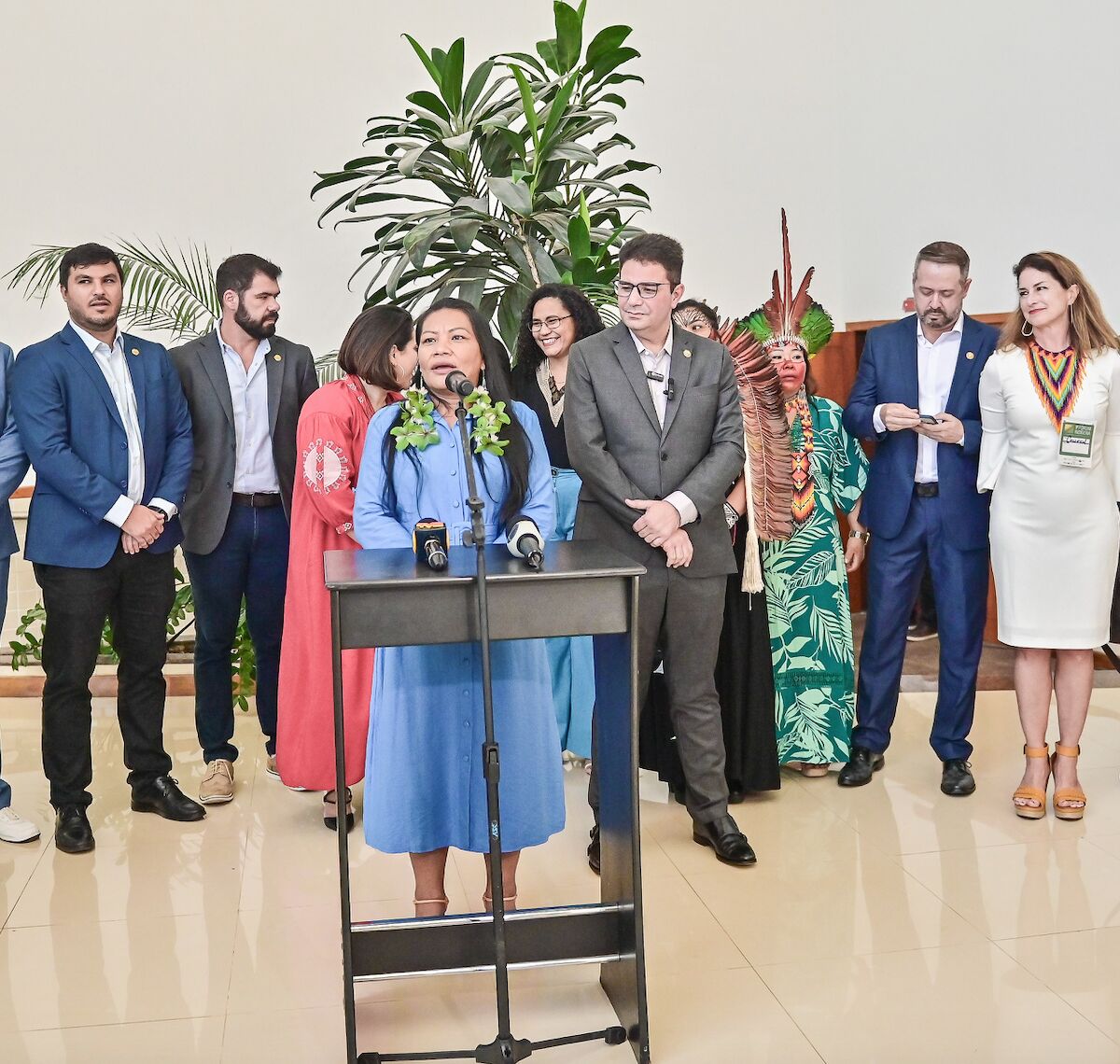 See more from the official press release.