Amazonas, Brazil
Annual Meeting – March 2022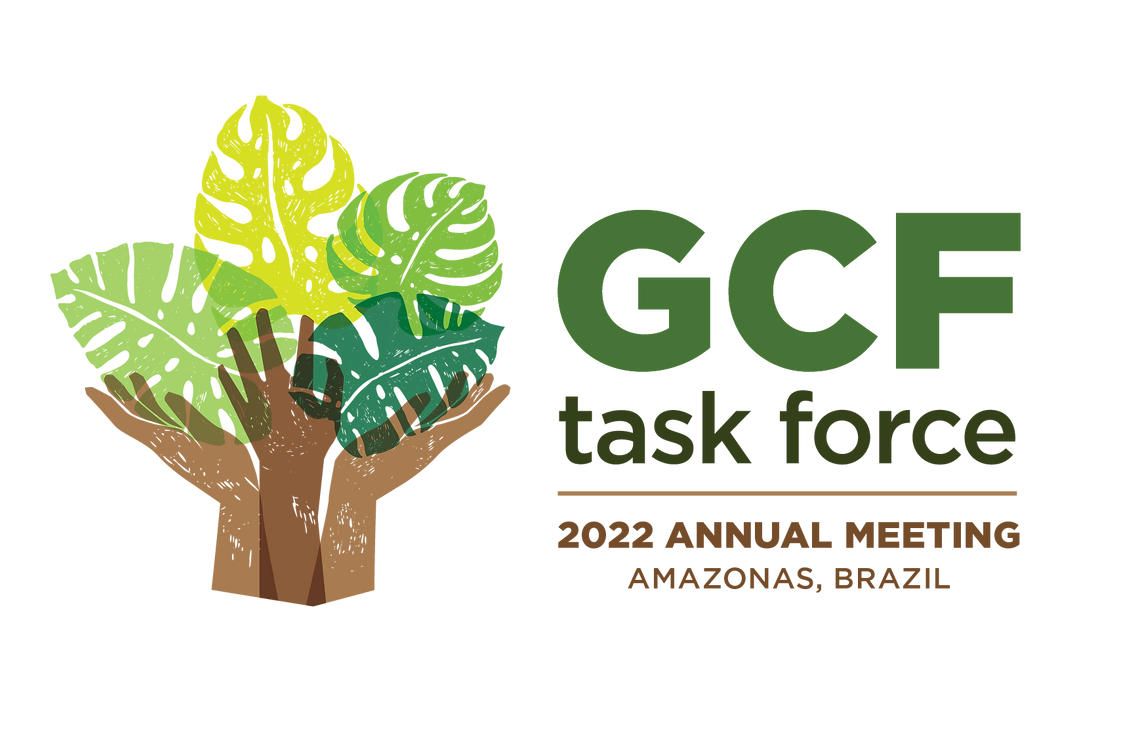 The 12th Annual Meeting of the GCF Task Force convened in Manaus, Amazonas, Brazil, March 16th-18th, 2022, at the Vasco Vasques Convention Center – Manaus. Hosted by the Government of Amazonas, the meeting provided an invaluable opportunity to advance our common goals of protecting tropical forests, reducing emissions from deforestation and forest degradation, and promoting sustainable, low-emissions development. For three days, Governors and civil servants from GCF Task Force states and provinces – which encompasses more than one-third of the world's tropical forests – joined with leaders from the private sector, civil society, Indigenous peoples and local communities, national governments, and international organizations. Together, they highlighted collaborative strategies and approaches for reducing deforestation in tropical forest states and provinces and the interrelated goals of reducing poverty, improving livelihoods, securing rights and protecting cultures, promoting private investments, and building low-emissions, forest-based economies. 
Results of the meeting are available here: RESULTS
Click the icon for the full meeting agenda.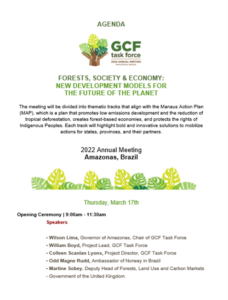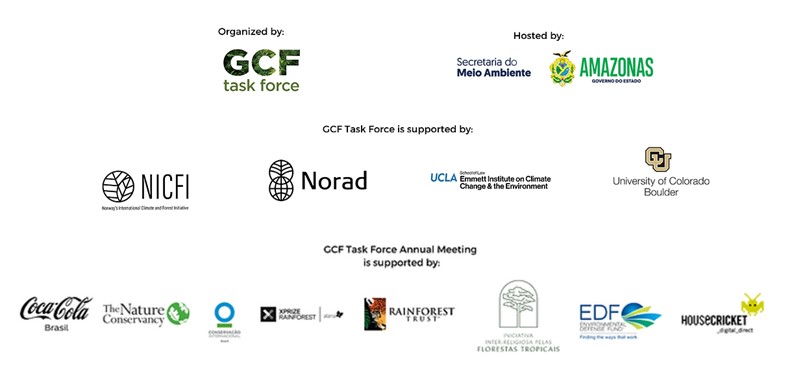 GOVERNORS' CLIMATE & FORESTS TASK FORCE